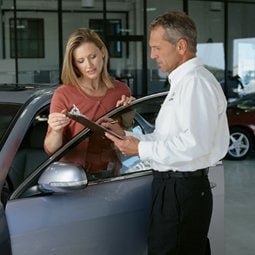 It happens to everyone; at some point you will need auto repair or maintenance services for your vehicle. For auto repair in Kalamazoo, Seelye Ford of Kalamazoo features a Certified Ford Service Center that specializes in Ford vehicles, but we work on all makes and models. At Seelye Ford, we provide exceptional auto service using state-of-the-art car repair equipment in our Kalamazoo service center.
Our location at 3820 Stadium Drive is just a few short miles from downtown Kalamazoo and only a few blocks from the interstate for your convenience. Use our Service Appointment Form below to schedule your next service or repair today. Are you a "Do It Yourselfer"? Check out our Kalamazoo Auto Parts page for information on getting car parts for your Ford.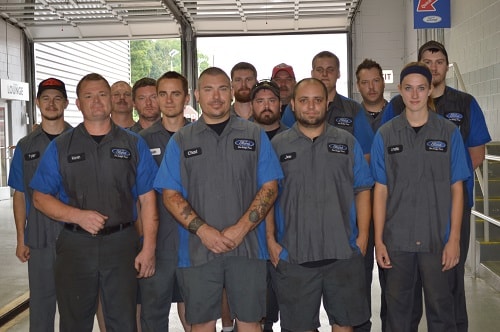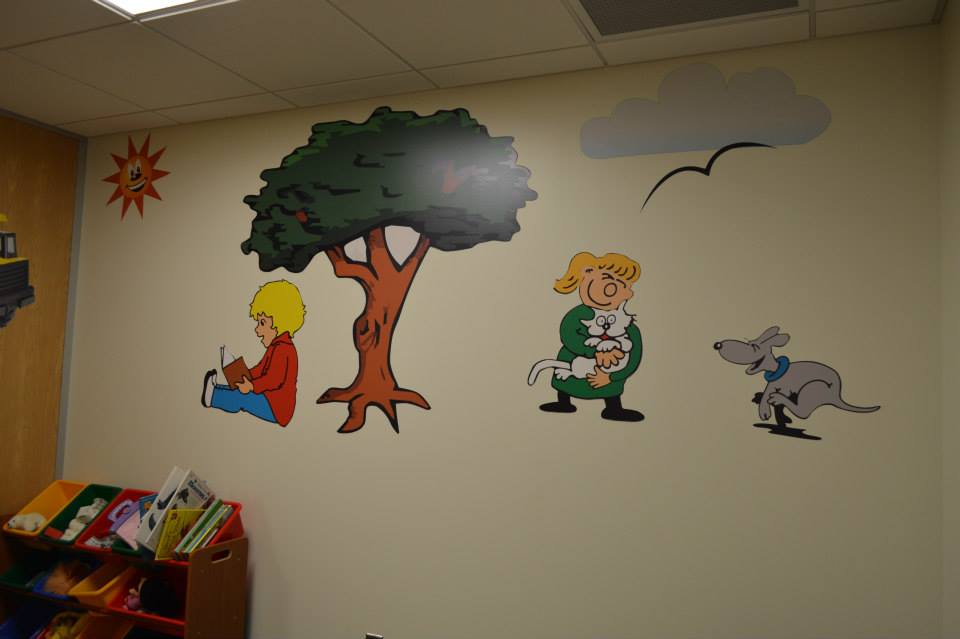 Amenities Include:
Free  WIFI
Business Lounge
Children's Play Area
Coffee Bar
Popcorn

Want a Hassle-Free Solution for Car Maintenance?
Look no Further than Seelye Ford, serving
Portage

,

Oshtemo

,

Mattawan

and

Lawton

Want to keep your new Ford F-150, Fusion, Escape, Explorer or F-250SD running reliably, smoothly, and efficiently for years to come? We do as well, and that only requires visits to our Ford service and repair department for routine maintenance. Our technicians are skilled and experienced on all of our models, and they proudly serve the entire Kalamazoo and greater Portage, Oshtemo, Mattawan and Lawton area as well.

For more detailed information about all the excellent services our maintenance department is capable of, fill out our contact form today. We will confirm your appointment in a timely manner, and you won't waste any time waiting around for a car repair.