How well did the St. Michael Lutheran Car Show go? Take a look for yourself!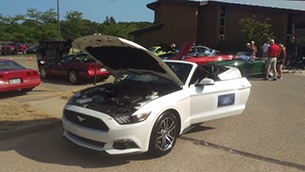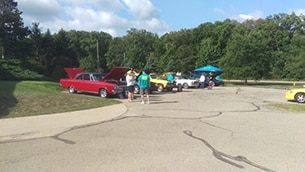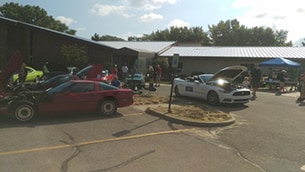 Check out all of these awesome photos from the car show at St. Michael Lutherans this past week!
Don Seelye Ford is proud of all of its community involvement, no matter what it is. Serving our community is something we will always cherish and enjoy doing!